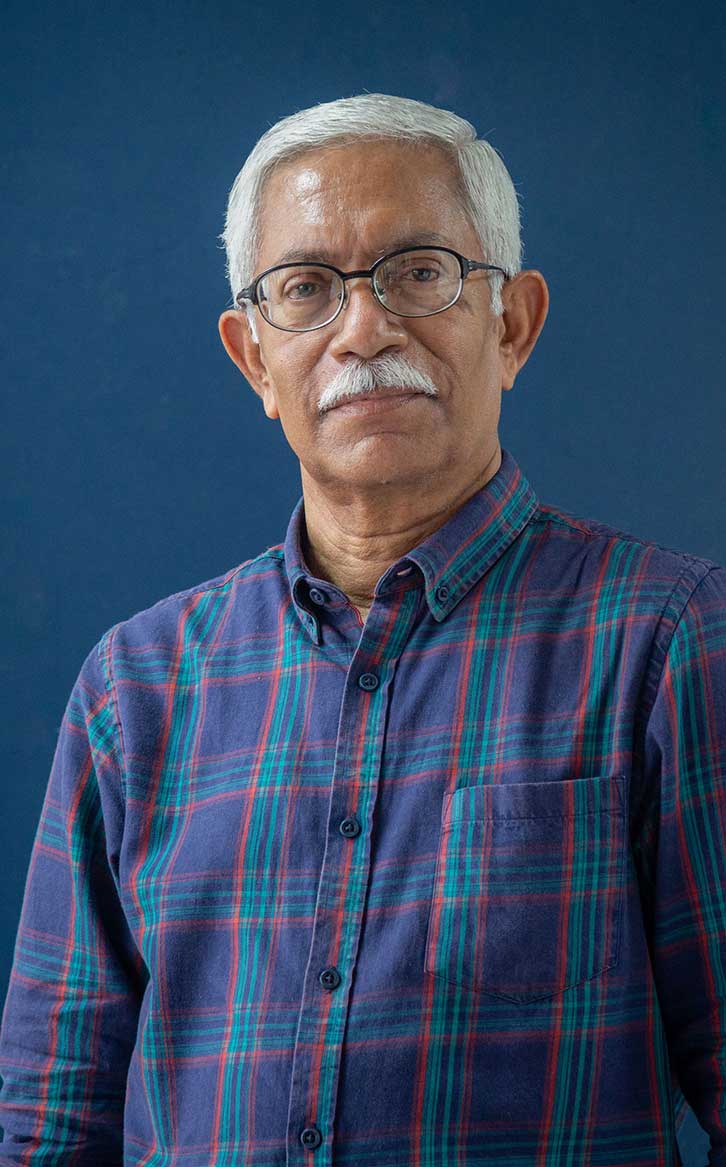 Public Health Scientist with expertise in research, evaluation and impact assessment. Expert in designing and conducting clinical and public health research including social science research. Extensive first-hand experience on public health problems of Bangladesh and low- and middle-income countries. Experienced in implementing programmes on operation research issues, research management and mentoring in multi-disciplinary, multi-ethnic environment. Published extensively in peer reviewed journals and authored book chapters, research monographs and working papers. Reviewer of manuscripts for Bulletin of WHO; Social Science and Medicine; Health Policy and Planning; Health Policy; Journal of Health, Population and Nutrition; Tropical Medicine and International Health, Health Systems Policy and Research, BMC Public Health, BMJ Global Health etc. Traveled widely and attended and presented papers in many international seminars, conferences and workshops.
Professor and Director,
Centre of Excellence for Health Systems and Universal Health Coverage (COE-HS&UHC)
Karolinska Institutet University, Sweden, 2005
Doctoral degree, PhD, Public Health (Health Systems)
Karolinska Institutet University, Sweden, 2003
Diploma in Health Policy and Management
Harvard University (HCPDS), 1997
David E Bell Fellowship in Population and International Health
National Institute of Preventive and Social Medicine (NIPSOM), 1991
MPH
Bachelor of Medicine and Bachelor of Surgery, Dhaka Medical College, 1978
MBBS
2013─Present: BRAC James P Grant School of Public Health, Dhaka.
Professor and Director, Centre of Excellence for Health Systems and Universal Health
Coverage
Jul. 2013 – Dec. 2015 ICDDR,B and James P Grant School of Public Health at BRAC University
Professor and Programme Coordinator UHC, CEHS, icddr,b and Director, CoE-UHC
Aug. 2010 - June 2013 BRAC Research and Evaluation Division
Senior Research Coordinator
Apr. 2003 – Jul. 2010 BRAC Research and Evaluation Division