CENTRE OF EXCELLENCE FOR SCIENCE OF IMPLEMENTATION AND SCALE-UP (COE-SISU)
Established in 2016, the main objective of the CoE-SISU is to timely generate and embed knowledge related to healthcare practice. The Centre aims to bridge gaps to allow successful scaling up and implementation of interventions by focusing on testing different methodologies, generating evidence-based interventions and innovations, and translating them into standard protocols for policy-makers in Bangladesh. Research conducted at the Centre reviews potential evidence of successful interventions that can showcase the application of science of implementation for scaling-up. Guidelines and policy briefs are produced for policymakers on implementation of various health programmes and scale-up in Bangladesh. Advocacy efforts include the development of communication materials to showcase successfully implemented or scaled up programmes. Training and short courses are offered under the Centre on implementation research and, monitoring and evaluation to build capacity of development professionals, implementers, researchers and government officials.
---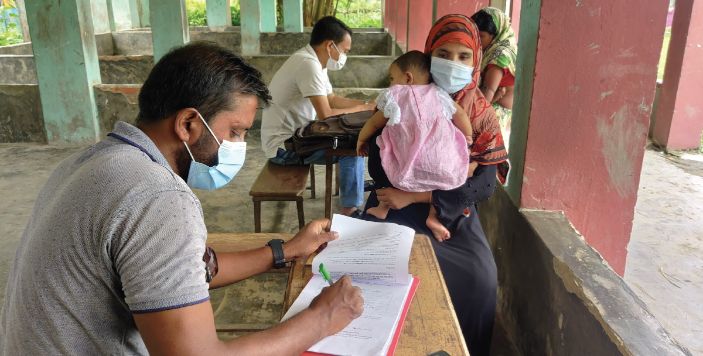 BANGLADESH'S HEALTH SECTOR'S PREPAREDNESS TO FIGHT AGAINST FUTURE PADEMIC SUCH AS COVID-19 AND WHAT LESSONS CAN BE TRANSLATED BEST PRACTICES FOR FUTURE READINESS
Funded by UNFPA, the project aims to assess how prepared Bangladesh is to handle any future pandemic such as COVID-19 and what lessons can be translated as best practices for future readiness.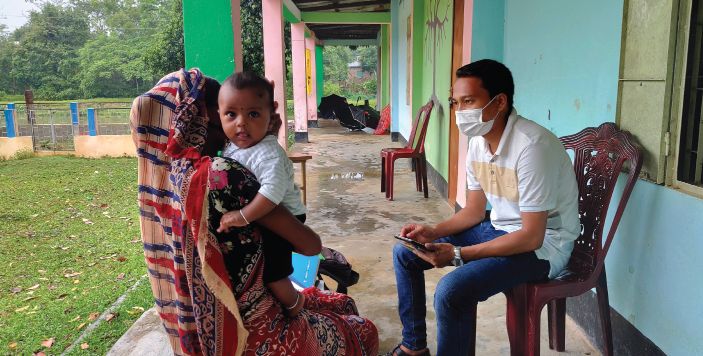 ASSESMENT OF A COMMUNITY SUPPORT TEAM INTERVENTION PROJECT TO FIGHT COVID-19 BY BRAC IN COXs BAZAR (PHASE-2)(CST)
Funded by UNFPA, the research will assess whether there has been any change in knowledge and practices after intervention related to increasing awareness about COVID-19 and handwashing and establishing handwashing stations in the Rohingya host communities in Cox's Bazar.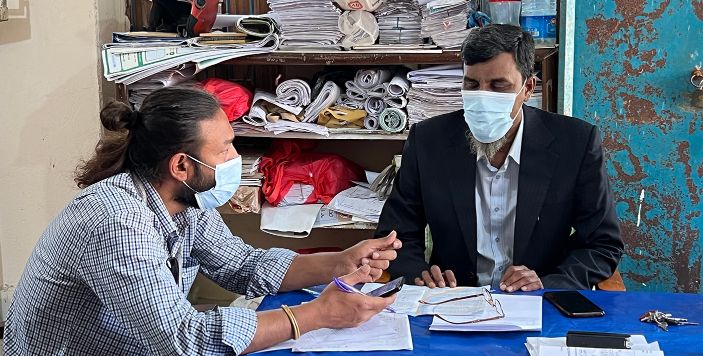 FACILITATORS AND BARRIERS OF MANAGEMENT OF MULTIDRUG RESISTANT TUBERCULOSIS IN BANGLADESH: AN IMPLEMENTATION RESEARCH THROUGH GENDER LENS(MDR-TB)
Funded by WHO-TDR, the project aims to generate evidence that helps identify the enablers and bottlenecks that impact the delivery of current management of multidrug-resistant tuberculosis in Bangladesh and how gender intersects with other social variables influenced by specific contextual and structural determinants potentially leading to different gendered experiences and thus gender inequality.