CENTRE OF EXCELLENCE FOR GENDER, SEXUAL AND REPRODUCTIVE HEALTH AND RIGHTS (CGSRHR)
Established in 2008, The Centre aims to promote a broader understanding of gender, sexual and reproductive health and rights (SRHR) in Bangladesh and in the region through research, policy, advocacy and training activities. Using both academic and action-based research, the Centre generates knowledge and translates it into advocacy-based action for social change. Research topics under the Centre include HIV/AIDS, reproductive health service, gender-based violence, child marriage, digital tools for SRHR, bodily rights and behaviour change communication.
To promote SRHR, the Centre organises and conducts short trainings and courses that aim to stimulate critical thinking and reflections among practitioners. The Centre also facilitates advocacy efforts with various partners and networks to bring about greater awareness on relevant areas of SRHR work. Recent advocacy efforts have addressed SRHR and law, masculinity and men's sexual health, and rights-based issues of minorities and disadvantaged communities.
---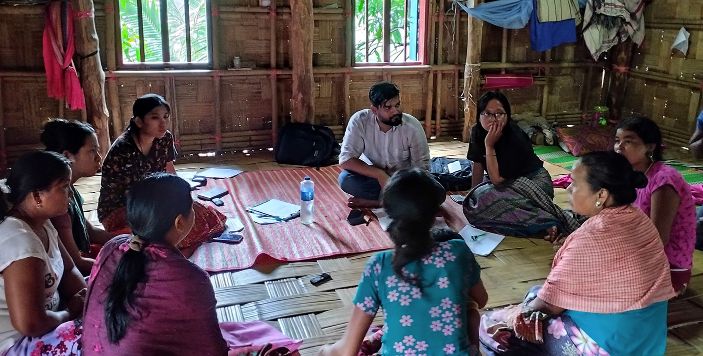 Our Voices Our Futures
Our Voices, Our Futures (OVOF) is a global South-led consortium, comprising CREA, the Arab Foundation for Freedoms and Equality (AFE), the Association for Progressive Communications (APC), UHAI — The East African Sexual Health and Rights Initiative and WOMEN. Consortium partners are complemented by strategic partner IM-Defensoras, a Mesoamerican women's human rights defenders (WHRDs) organization. BRAC JPGSPH is working with CREA as a national level partner in this project.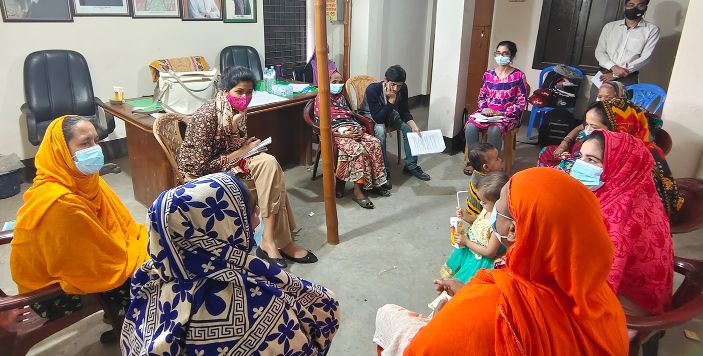 Situation Analysis and Design Support for Enabling Digital Financial Inclusion and Women's Economic Empowerment in Vulnerable Women Benefit Programme in Urban
The situational analysis phase of the project supported by WFP and Bill and Melinda Gates Foundation aims to identify opportunities and obstacles to digital financial inclusion and women's empowerment. This includes investigating current practices and barriers for marginalized groups, reviewing financial service provider policies, and assessing digital financial products. The goal is to make recommendations for enhancing women's access to and use of digital financial products. The advocacy to disseminate findings phase will focus on developing financial tools and literacy training, crafting a communication strategy, and creating business cases for gender smart digital financial products. The project will also involve working with partners to promote new business cases and providing training to beneficiaries of the programme.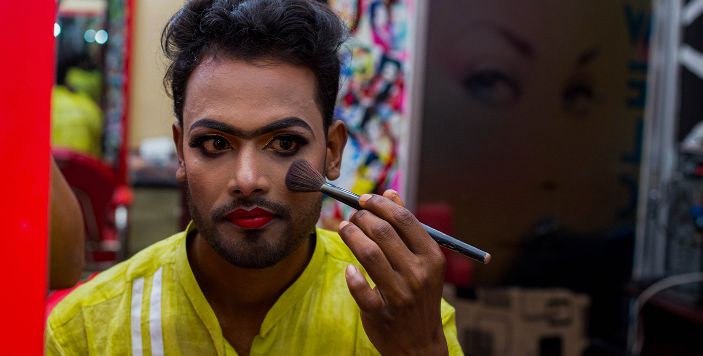 Documentary project on sexual diversity
In this project funded by Sharenet International, we aim to conduct qualitative research and produce a documentary which will capture the lived realities of the sexually diverse communities including how the 2017 incident changed their lives, how they are coping with the changes and navigating through the challenges in recent times. The documentary would include the current situation of sexually diverse communities in Bangladesh and long term strategies that needs to be implemented